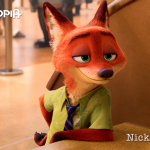 Nick Wilde is a founder on this wiki. He joined on July 30th, 2015. There isn't any other information about him.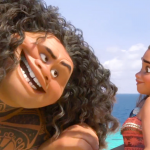 Amazon is a bureaucrat on this wiki. Joining on March 23, 2016, he is the adopting crat. He is known for being a fan of Moana, The Secret Life of Pets, Zootopia as well as other things. He is otherwise known as Hutton Sauls, and is a 16 year old who lives in Washington State.
Ad blocker interference detected!
Wikia is a free-to-use site that makes money from advertising. We have a modified experience for viewers using ad blockers

Wikia is not accessible if you've made further modifications. Remove the custom ad blocker rule(s) and the page will load as expected.